Capturing the Messy Magic: The Cake Smash for Your Baby's First Birthday Milestone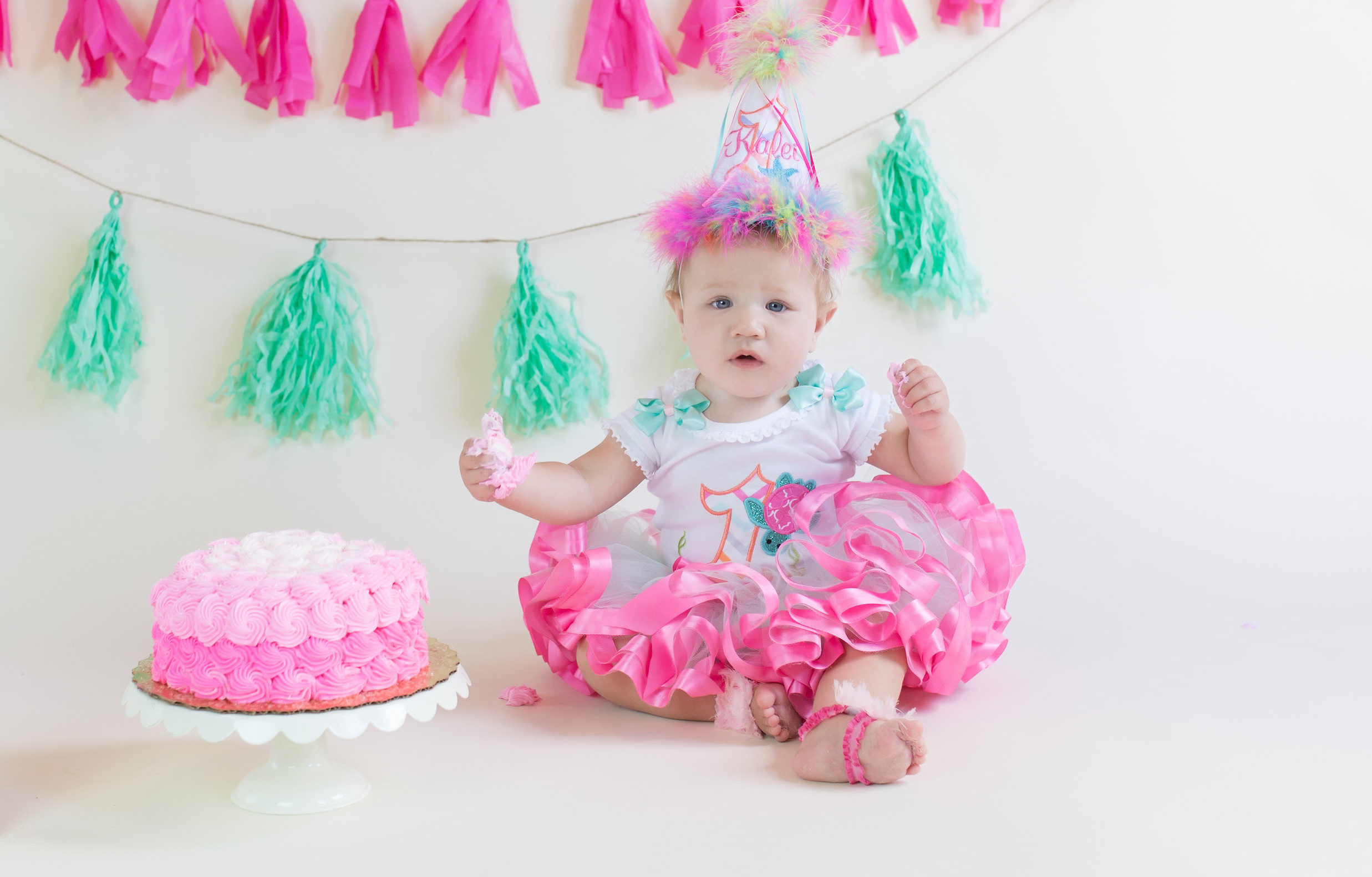 Your baby's first birthday is a momentous occasion, a celebration of a year filled with love, laughter, and countless firsts. Among the many traditions and customs that make a first birthday special, the cake smash stands out as one of the most cherished and memorable. It's a joyous and messy way to mark this important milestone, creating cherished memories that will last a lifetime.
What is a Cake Smash?
The cake smash is a playful and often messy photo shoot that typically takes place during a baby's first birthday celebration. It involves presenting the birthday child with their very own birthday cake, allowing them to dig in, explore, and create delightful chaos. The resulting photos capture the child's unfiltered joy, curiosity, and cake-covered delight, making for heartwarming and entertaining memories.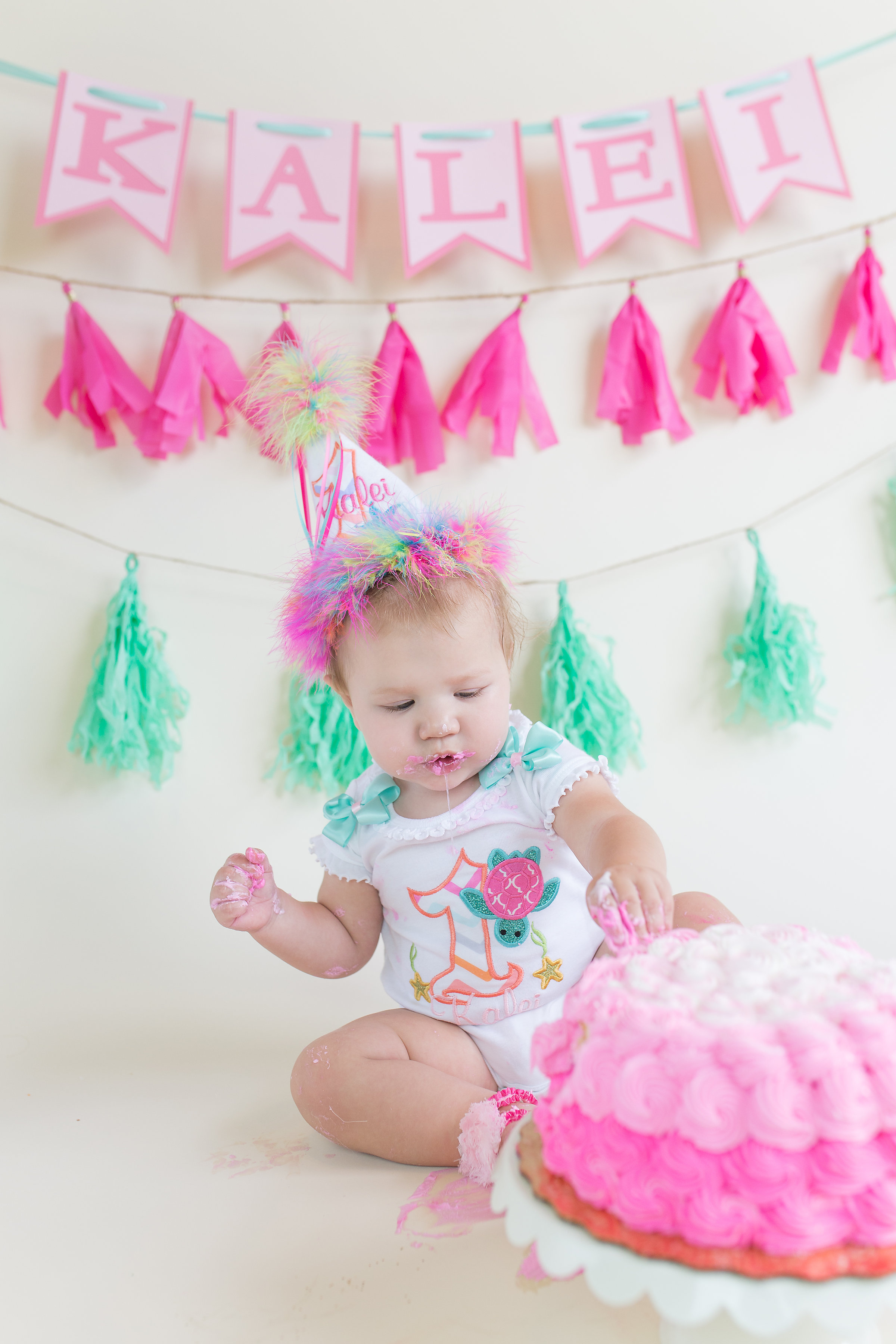 The Significance of the Cake Smash
Why is the cake smash so significant and popular? Let's explore a few key reasons:
1. **Celebrating the First Year:** The cake smash marks the successful completion of your baby's first year. It's a joyful celebration of the journey from infant to toddler.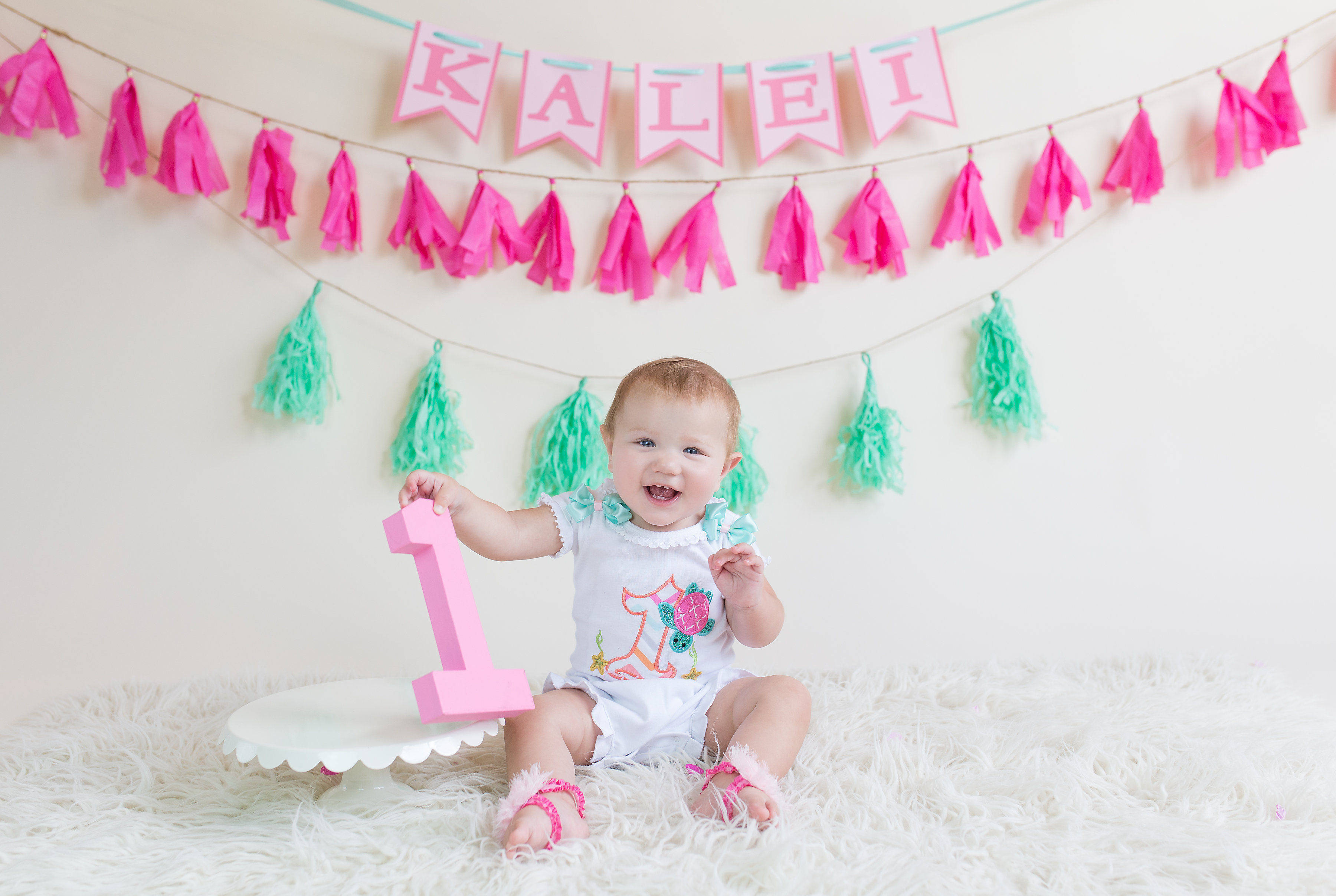 2. **Capturing Authentic Moments:** Unlike posed photos, cake smash photos capture genuine expressions and emotions. Your child's reactions to the cake, the texture, and the taste are precious and authentic.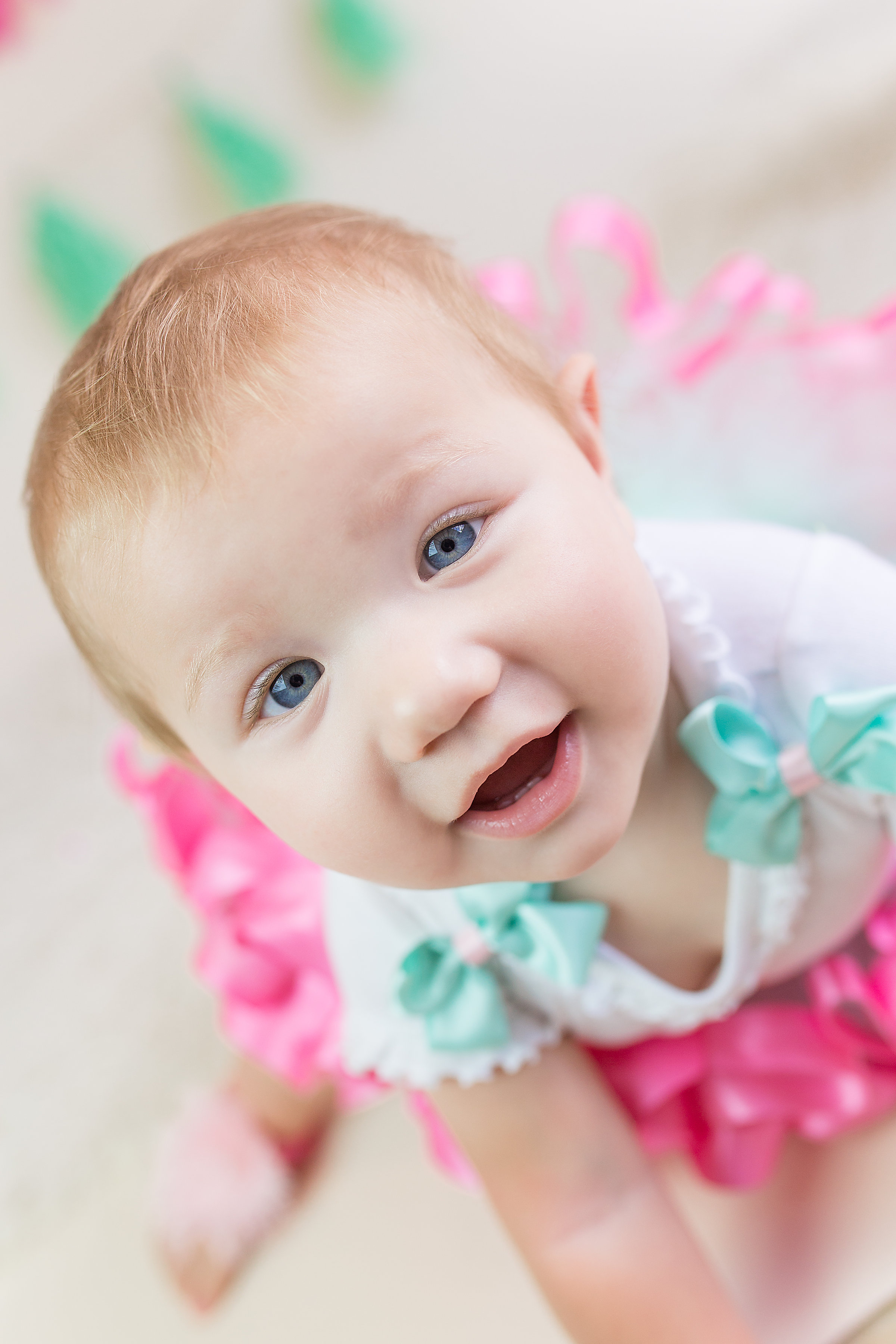 3. **Creating Lasting Memories:** Cake smash photos become treasured keepsakes that you'll cherish forever. They remind you of the innocence and curiosity of childhood.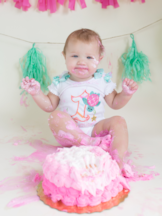 4. **Entertaining and Fun:** Cake smash sessions are loads of fun for both children and adults. Watching your little one get messy and explore their cake is entertaining for everyone involved.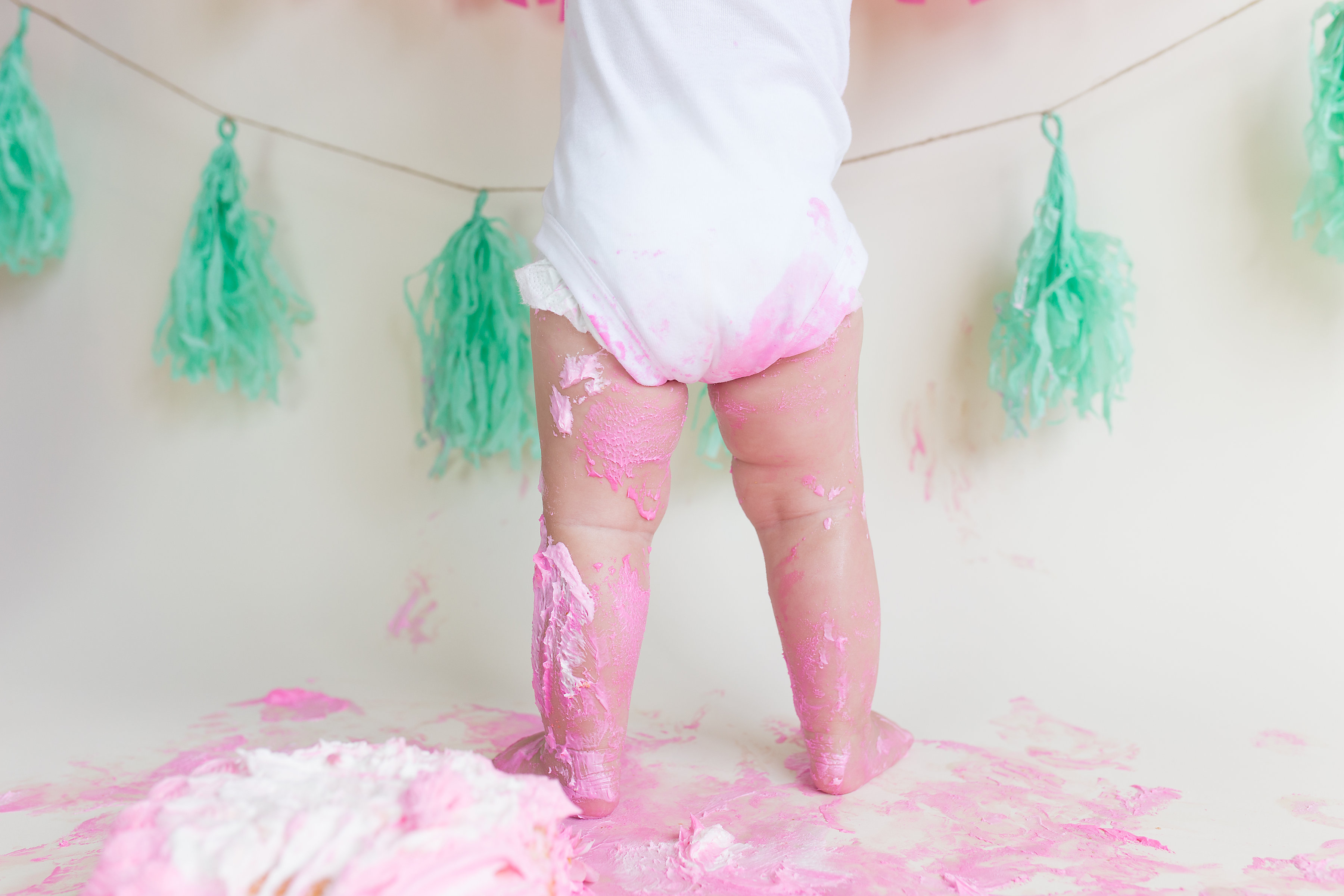 Preparing for the Cake Smash
To ensure a successful cake smash, here are some essential tips:
1. **Select the Right Cake:** Choose a cake that's both visually appealing and soft enough for your child to easily smash and eat. Avoid hard or crunchy decorations. Most major supermarkets with a bakery will make a perfect cake for the cake smash event.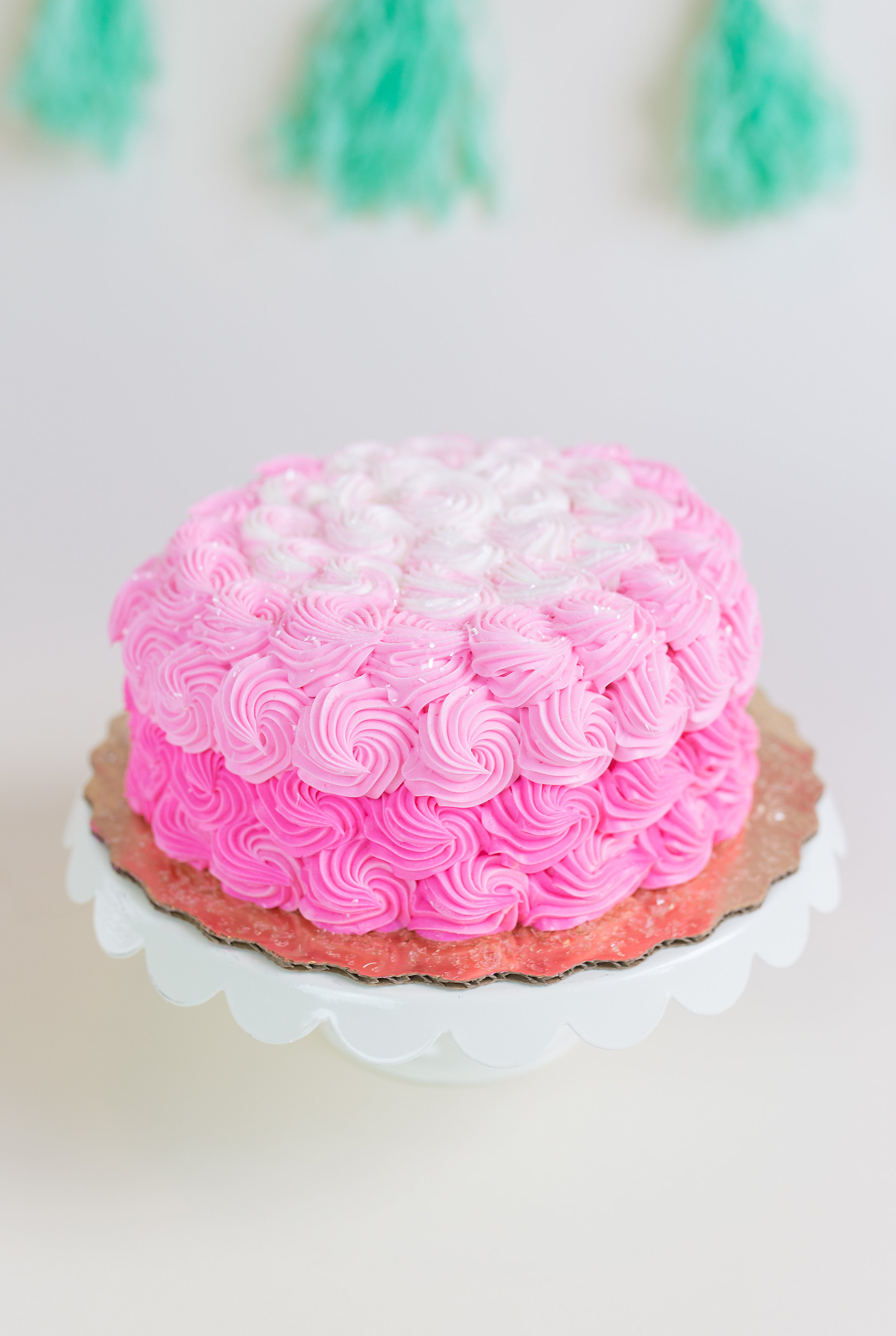 2. **Set the Scene:** Create an enticing backdrop for the photoshoot. Balloons, banners, and a comfortable space are all key components.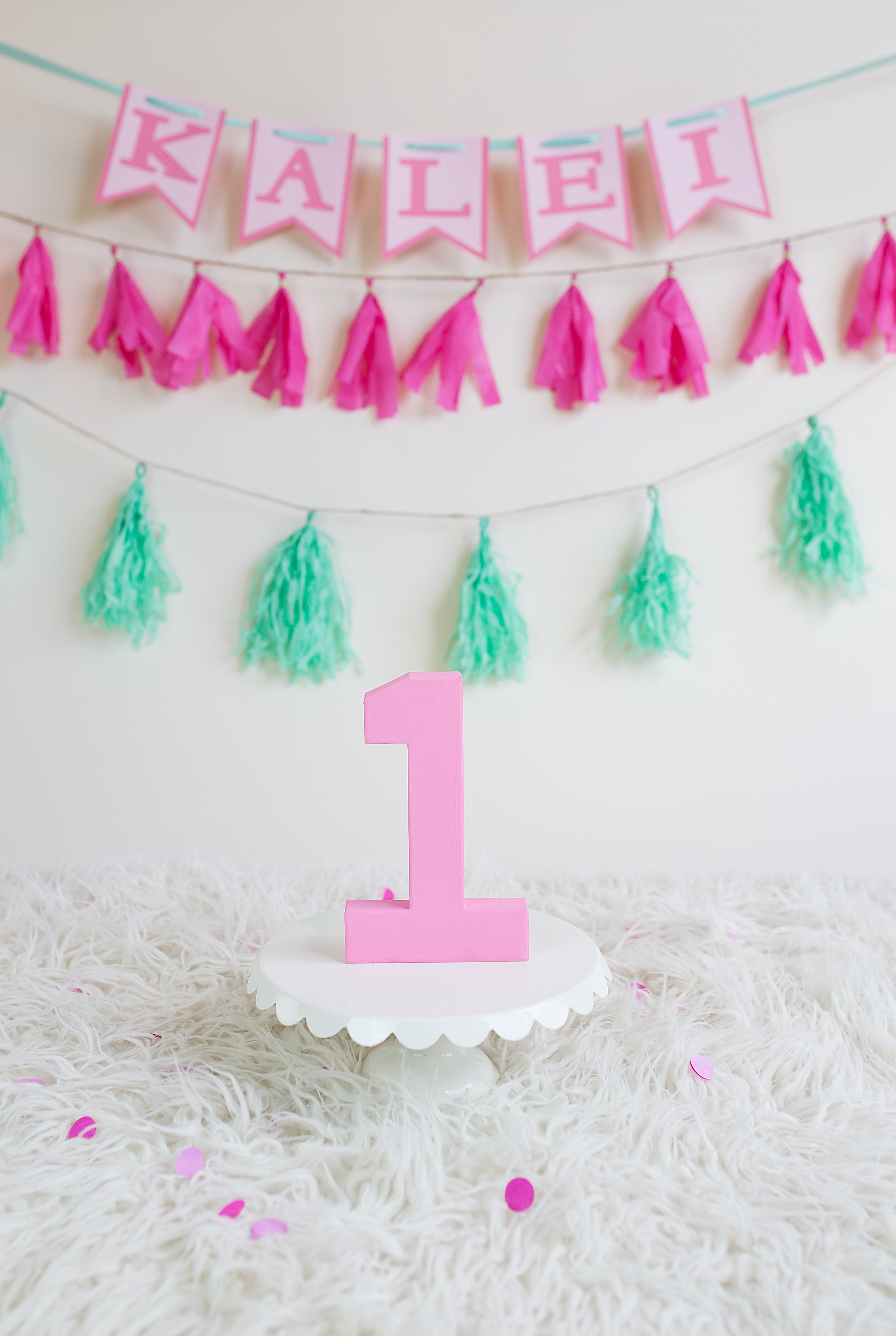 3. **Choose the Outfit:** Dress your baby in an adorable cake smash outfit that suits the theme or color scheme. These outfits are often designed to be cute, comfortable, and easy to clean.
4. **Keep it Safe:** Ensure the cake smash area is safe and well-supervised. Check for any potential hazards or allergens.
The Cake Smash Experience
During the cake smash, your child's reactions will be as unique as they are. Some children dive in eagerly, while others may be more reserved. It's all part of the fun and charm of the experience. Capture the mess, the laughter, and the delightful messiness on camera, creating a wonderful set of memories.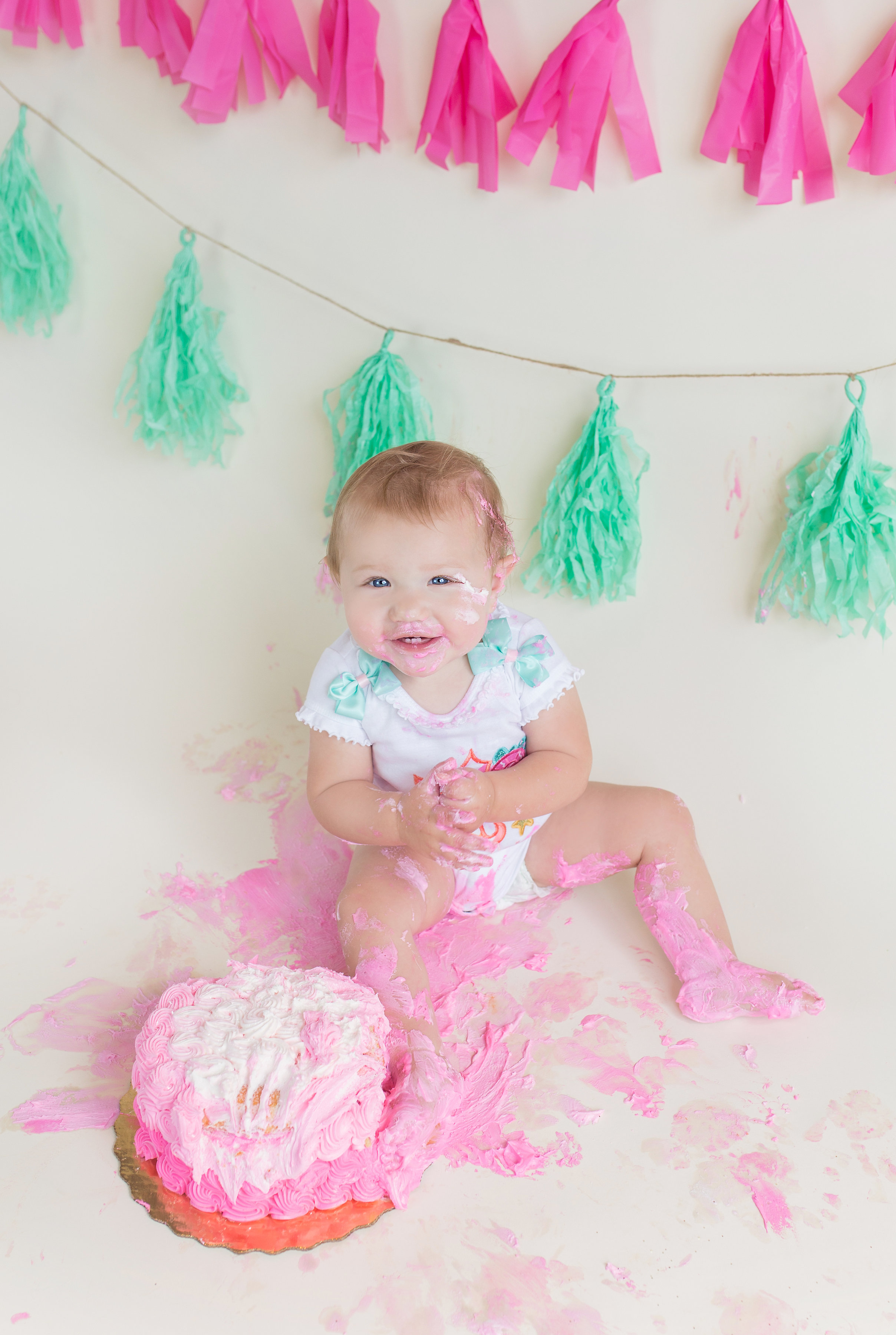 Preserving the Moments
After the cake smash, you'll be left with a collection of heartwarming and humorous photos. Consider creating a photo album, framed prints, or a digital slideshow to share with friends and family. These images serve as a beautiful memento of your child's first birthday, celebrating the love and joy they bring into your life. In conclusion, the cake smash is a wonderful way to celebrate your baby's first birthday milestone. It's a time for laughter, love, and cake-covered delight. So, get ready to let your little one explore, indulge, and enjoy the cake smash experience, creating memories that will warm your heart for years to come. Happy smashing!