Celebrate in Style: The Perfect 1st Birthday Tutu Outfits for Your Little Princess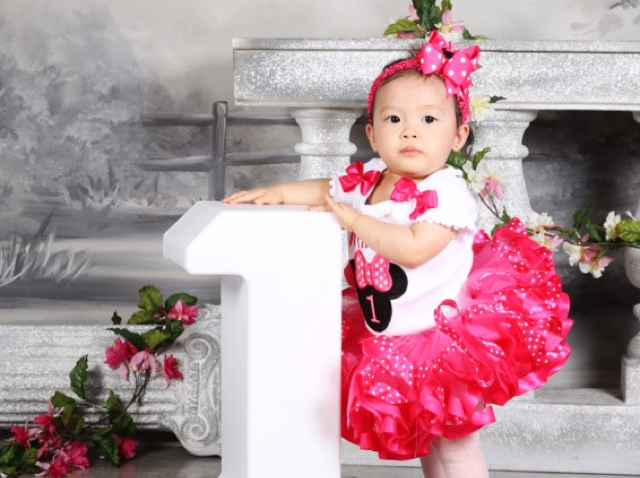 Your little princess is turning one, and it's time to celebrate this precious milestone in style! As parents, you want to create unforgettable memories for your toddler's first birthday. And what better way to make her feel like the belle of the ball than with adorable and enchanting 1st birthday tutu outfits? In this article, we'll explore the charm of tutu outfits, why they are perfect for your little one's big day, and where you can find the most delightful designs to make her celebration truly magical!
The Captivating Allure of Tutu Outfits:
Tutu outfits are more than just cute ensembles; they are a symbol of childhood magic and innocence. The flouncy tulle skirts and vibrant colors instantly transform your little bundle of joy into a tiny ballerina, bringing out her delightful charm and radiating joy. Whether your little girl is twirling around the room or posing for pictures, a tutu outfit adds an extra sprinkle of cuteness to her already adorable personality.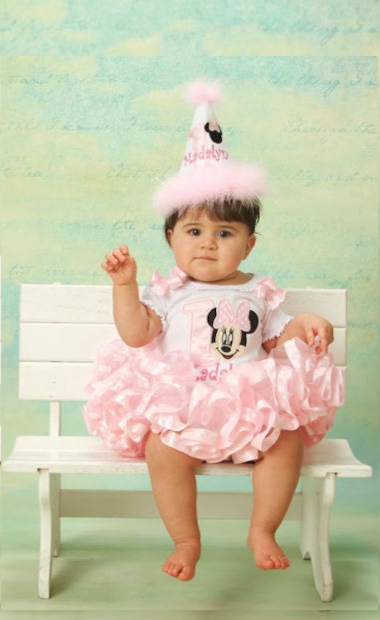 The Significance of the First Birthday:
The first birthday is a momentous occasion for both you and your toddler. It marks the completion of a remarkable year filled with precious memories, first giggles, and significant milestones. As a parent, you want to create a memorable celebration that showcases your love and adoration for your little one. A perfectly chosen tutu outfit can play a pivotal role in elevating the birthday experience and making your princess feel like the center of attention.
Finding the Perfect Tutu Outfit:
When choosing the ideal 1st birthday tutu outfit, consider elements like comfort, design, and quality. Ensure that the outfit is made from soft, breathable materials to keep your toddler at ease throughout the celebration. Look for designs that match your child's personality, be it a classic ballerina-inspired tutu or a whimsical fairy-themed outfit. You can opt for personalized tutus with your child's name or initials, making it an even more cherished keepsake.
Coordinating Tutu Outfits for the Birthday Party:
Extend the enchantment of your toddler's birthday by coordinating tutu outfits with the party theme. Create a delightful tableau by having the little guests wear matching or complementing tutu outfits. This not only adds to the overall charm of the celebration but also provides adorable photo opportunities that you'll treasure for years to come.
Where to Find the Most Enchanting Tutu Outfits:
When searching for the perfect 1st birthday tutu outfits, explore reputable online boutiques specializing in children's clothing. Look for stores that offer a wide range of designs, sizes, and customization options to suit your preferences. Additionally, read reviews from other parents to ensure you're purchasing from a trusted source with high-quality products and excellent customer service. Check out littlekeikiboutiki.com
Conclusion:
Your toddler's 1st birthday is a milestone that deserves to be celebrated with love, joy, and enchantment. Dressing your little princess in a charming tutu outfit adds that extra touch of magic, turning her special day into a truly memorable affair. As parents, we strive to create beautiful memories for our children, and selecting the perfect 1st birthday tutu outfit is a delightful way to do just that.
Embrace the allure of tutu outfits, find the most enchanting design for your little one, and make her first birthday celebration a day to cherish forever. Whether she's a tiny ballerina or a fairy princess, watching her twirl and giggle in her tutu will warm your heart and remind you of the preciousness of childhood moments.
So, let's celebrate your little princess in style and make her 1st birthday a magical event filled with love, laughter, and the charm of adorable tutu outfits